Birth of the Birds
Birth of the Birds
Who? .. What? .. Where? .. When? .. How?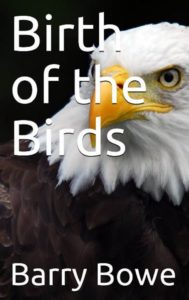 Birth of the Birds traces who, what, where, when, and how the Philadelphia Eagles NFL franchise came into existence. While at the same time correcting misconceptions, dispelling notions, and introducing a cast of interesting characters.
Did you know:
A Ziegfield Follies showgirl bankrolled the original purchase?
Steelers founder Art Rooney once owned the Eagles?
A Manhattan playboy once owned the Eagles?
You'll know all of the above once you read Birth of the Birds.