Hey, I'm Barry Bowe and, yes, I'm America's Best Crime Writer.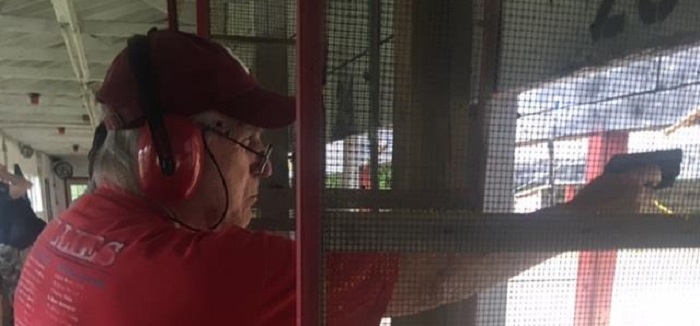 And this is what got me into writing …

Been around the block a few times.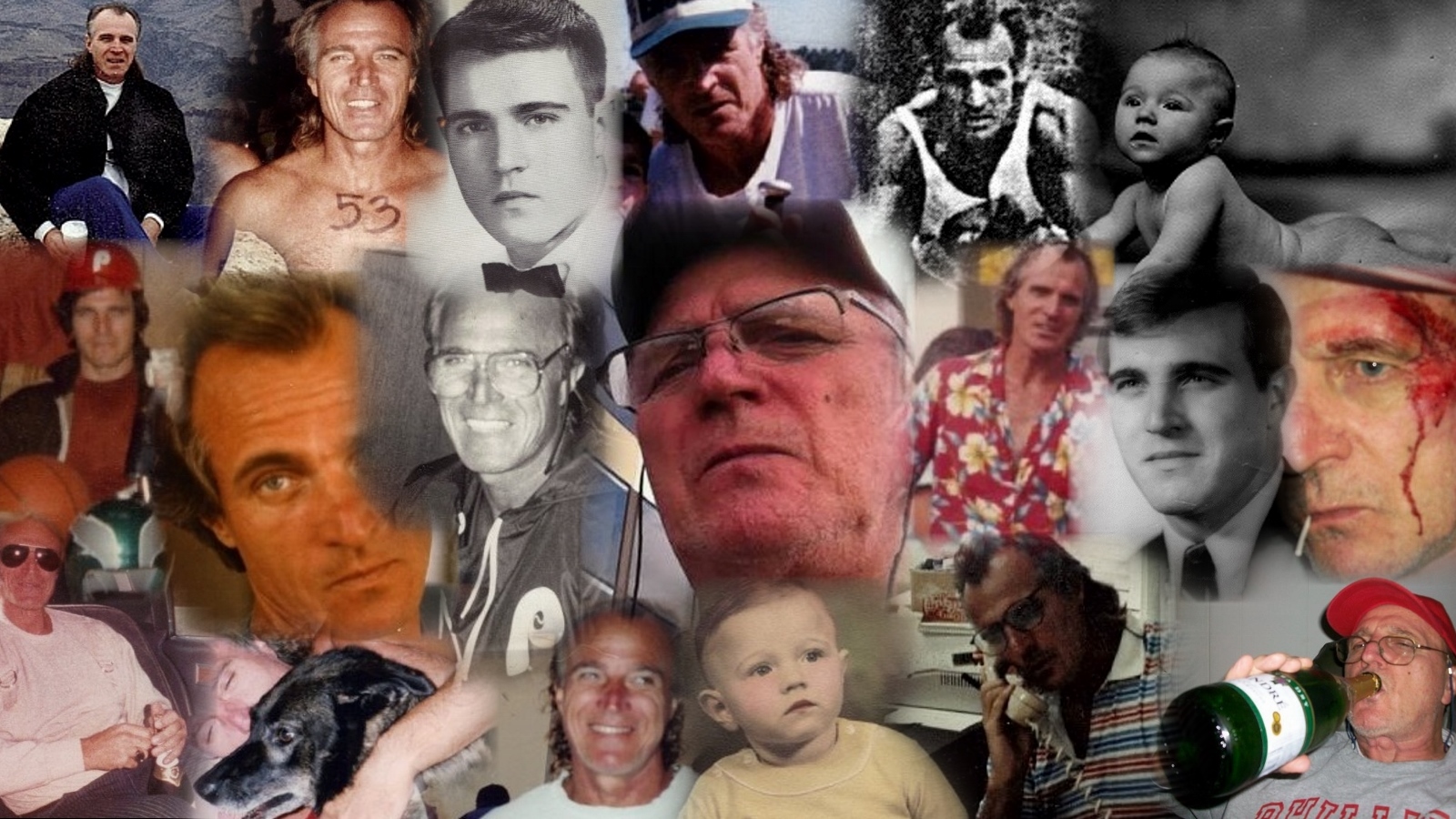 One at the Grand Canyon, another on a small sailboat in the middle of the Atlantic Ocean. A triathlon in San Juan, newspaper office on St. Croix. Back of a limo, wearing shades. Opening a bottle of champagne, heading to L.A. On the set for a Love Boat special. Two extra parts. A tourist going down the gangplank, a detective in a scene with Tom Bosley.
And guzzling champagne when the Phillies won the World Series in 2008.
Plus a few more, here and there.
America's Best Crime Writer
Been involved with crimes, usually involving murder, on and off for the last twenty-five years. Exotic murders. No smoking guns. Talking about sex crimes, gang crimes. Cult killings, and serial-killings.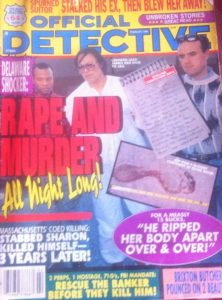 Once upon a time had carte blanche at Philly Homicide, and S.I.U. – short for Special Investigations Unit. Cold cases and serial killers.
Wrote somewhere between 100-150 articles about true murder cases. In the old True Detective and Official Detective magazines. Over of the right, one of my cover stories. "Rape and Murder." About Jim Red Dog, serial killer from Delaware. With the two troopers who busted him, and  his bloody footprint left at the scene.
Worked on stories in Pennsylvania, New Jersey, Delaware, Maryland, Florida, California, St. Thomas, St, Croix, and Puerto Rico.
Got clearance from the U.S. Justice Department to access nine year's worth of classified files, about outlaw motorcycle gang activities. Accumulated so much info, bikers subpoenaed me to appear in federal court as an Expert Witness in drug trials.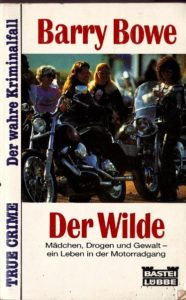 Wrote Born to Be Wild, true crime involving motorcycle gangs. Translated into German as Der Wilde. Twice optioned as potential movie of the week. Made a couple guest appearances on AM Philadelphia.
Spent six months on a defense team with one of the best defense attorneys in the U.S. Dick DeGuerin. Google him. Attorney for David Koresh. You know, Branch Davidian leader, F.B.I. burning down his complex in Waco. Saw Dick turn down Timothy McVeigh, the Oklahoma City Bomber, with these words: "Son, I don't defend murderin' bastards."
That trial involved Operation Lightning Strike, an undercover F.B.I sting of the Johnson Space Center in Houston. Spent three months in a safe house, outside Clear Lake. The F.B.I. wanted to kill my client. I was in-hiding with him, conducting interviews, trying to dig up evidence. The outsider, I acted as the go-between. Remember ducking behind columns at the airport, to see if I was being followed.
Under discovery, again found myself with a roomful of cardboard boxes, evidentiary files and interrogations. Once again devoured that info, became more aware of the ins and outs of that investigation than anyone else working on it. On both sides of the case.
Spent every day in court during the John DuPont murder trial. Showtime wanted to produce a movie. Watch the 2015 movie Foxcather, and you'll see why Showtime declined. Had nothing to do with that flop.
Wrote a couple crime novels … Caribbean Queen, a police procedural … and Stosh, a Pulp Fiction-type story.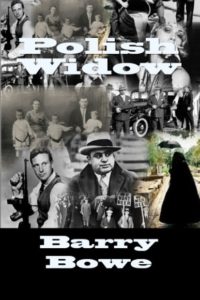 Was working on a Godfather-type novel called Polish Widow last summer, fictionalized version of my family's exploits during Prohibition. Got a call to be interviewed for a documentary. To give my opinion on whether or not bikers murdered a victim in a cold case from decades ago.
Took one look at the autopsy results, no way a biker did it.
Interview filmed in the Tinicum Marsh, popular dumping grounds for victims murdered by outlaw bikers. Being there triggered my brain. Put Polish Widow on the back-burner, created the concept for DEATH STRUGGLE … now trying to get Netflix to buy it.
We'll see what happens there.
Interviewed hundreds of people over the years: cops, detectives, federal agents. District attorneys, prosecutors. Defense attorneys and judges. Family members of victims, criminals and their cronies. Some of the latter interviews conducted in dark places, in the middle of the night.
Remember my mother, worried, asking, "Barry, they're not going to kill you, are they?"
"Hope not, Mom."
---
Copyright 2018 © Barry Bowe
All rights Reserved