Caribbean Queen Give Away
Caribbean Queen Give Away
To Crime Fiction Lovers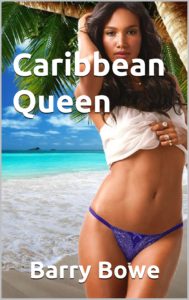 America's Best Crime Writer is giving away CARIBBEAN QUEEN.
What is CARIBBEAN QUEEN, you say?
sexy

police procedural

murder mystery

love story.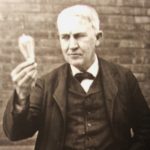 I'm not Thomas Edison, but I am conducting an experiment.
If you wish to participate, you'll receive one chapter per day. Since there are 38 Chapters plus an Epilogue, it will take 39 days to consume the whole book.
Like I said, an experiment. May work well, may not. That's why it's called an experiment.
Working out the technical details. Should be ready to go in a day or two.