Watching 1993 Movie Quiz Show a little while ago. You know, about the fixing scandals involving the quiz show Twenty One – when they were feeding the correct answers in advance to hand-picked contestants. Directed by Robert Redford in one of the last good years for movies:
Forrest Gump
Pulp Fiction
The Shawshank Redemption
Four Weddings & a Funeral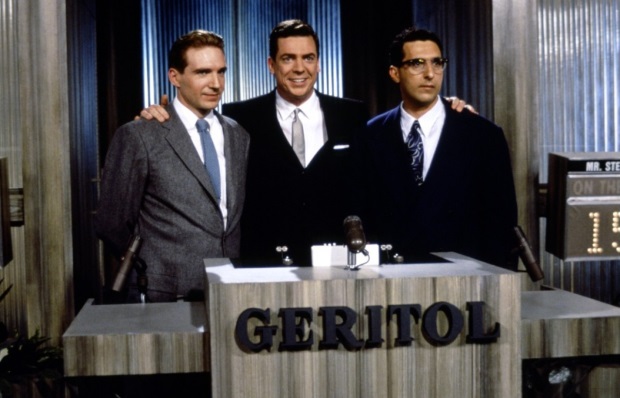 What caught my ear was when the producers were interviewing Charles Van Doren, played by Ralph Fiennes. Van Doren was a professor at Columbia, and they were trying to insult him into becoming a fixer. By mentioning his salary:
$86 per week to be a professor at Columbia.
Repeat – $86 per week.