Great to see you here – Thanks for stopping in.
Take your time, look around.
---

---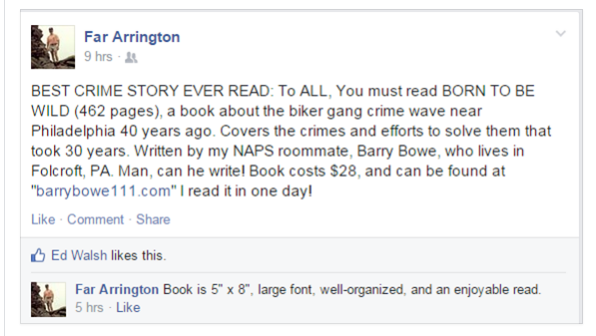 ---
Ever Wonder Who Billy Ocean Was Singing About?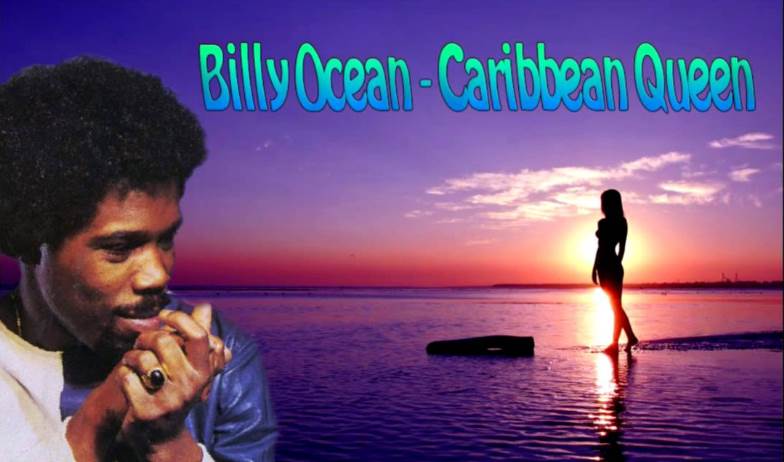 Find out in Chapter 4 of Caribbean Queen – for FREE.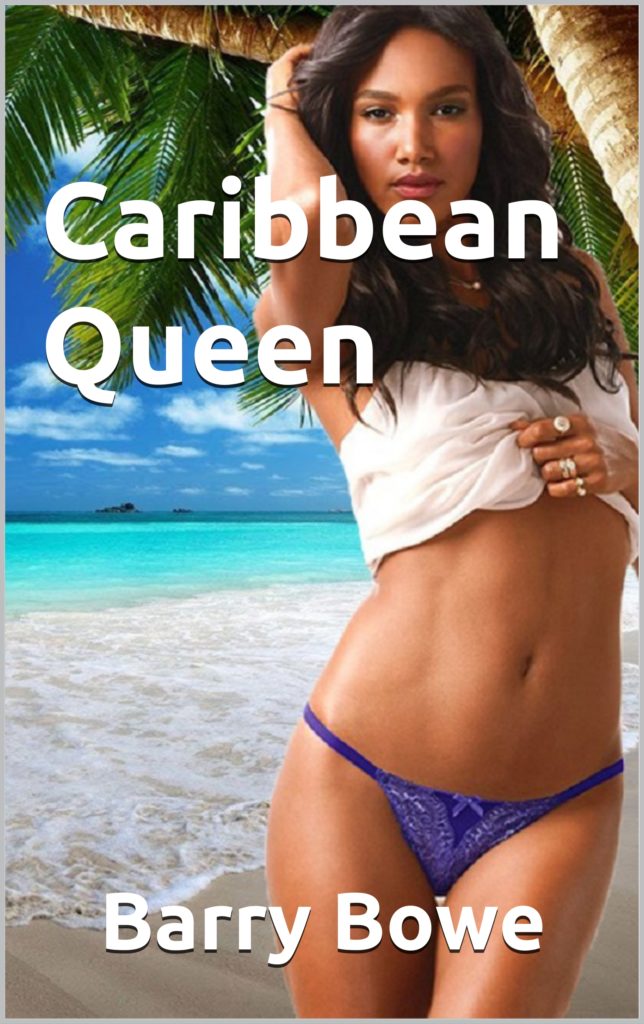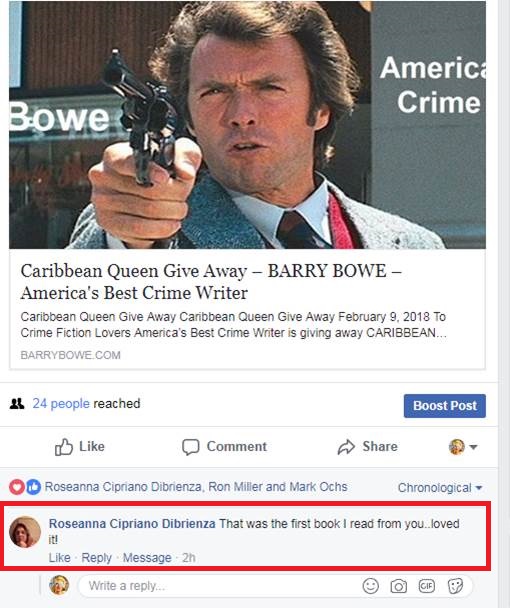 ---
Now Available in Paper & on Kindle
---
Next Up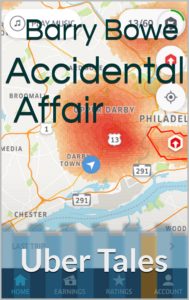 Accidental Affair is my first Uber Tale – about a driver who transports a topless dancer from Gentlemen Prefer Blondes club to her home – he becomes the prime suspect when she's found dead the next morning & must prove his innocence by tracking down the killer – as always, America's Best Crime Writer weaves in a love story.
---
Copyright 2018 © Barry Bowe
All rights Reserved